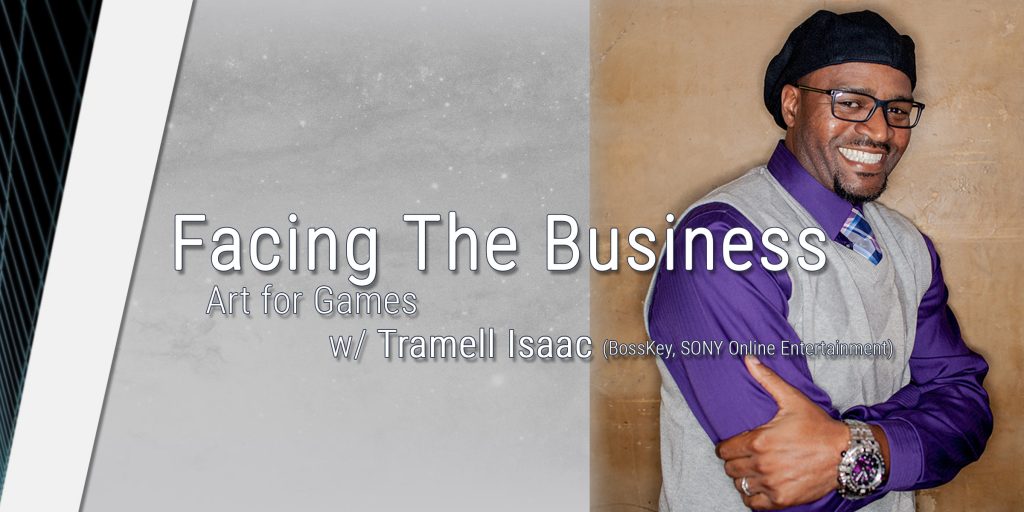 It's been a bit silent around these parts, mostly due to HQ's WordPress not really working as it should, and our inability to sort it out ourselves, but now we have regained our old login credentials, and we're back on track! First up: Local Memberships!
Come and join the Austrian community of developers, with partner events such as Gamedev Days Graz and ReVersed in Vienna, with more on the way!

Stay informed on the latest happenings and always up for having a drink with your fellow developers, or come and see talks by leading members of the community.

Last but not least, enjoy several discounts & offers by partners of IGDA Austria, always working on getting more!
One good example of those partnerships: with Tom's verse publications of course! If you are a member of IGDA Austria, you get an exclusive discount on all of their workshops, including the upcoming one with Tramell Isaac!
Working in a team in the games industry can be a challenge: either finding a spot to call your own in a large established company or making sure that startup culture doesn't automatically mean you should give up on ever seeing daylight again from all the crunching or low wages.

In this edition of the "X For Games" workshop series, Tramell Ray Isaac is going to talk about game company office culture, management issues & how to be a better employee/manager specific to the games industry; as well as share his experience in art direction on a more practical level, in this two day workshop.
Last but not least, here are some impressions of our latest DrinkUp, kindly sponsored by LemonPi!